Cooking Workshop
During the workshop the focus lies on the creative interpretation of vegetarian and vegan ingredients and the subtly arranged synergy of the dishes and corresponding wines.
Dates: 11.07.2018 | 12.07.2018 | 25.07.2018 | 26.07.2018 | 29.08.2018 | 30.08.2018
---
Masterclass

During the masterclass we will have a deeper look into the production of gels, fermentation and chips. Furthermore, Robert Brodnjak, an expert on all things vegetables, will be our guest.
Date: 04.07.2018
---
Vegan Workshop
Our completely vegan workshop where we will focus on the main ingedrients of the vegan cuisine, newly interpreted and in synergy with corresponding wines.
Dates: 06.06.2018 | 07.06.2018 | 14.06.2018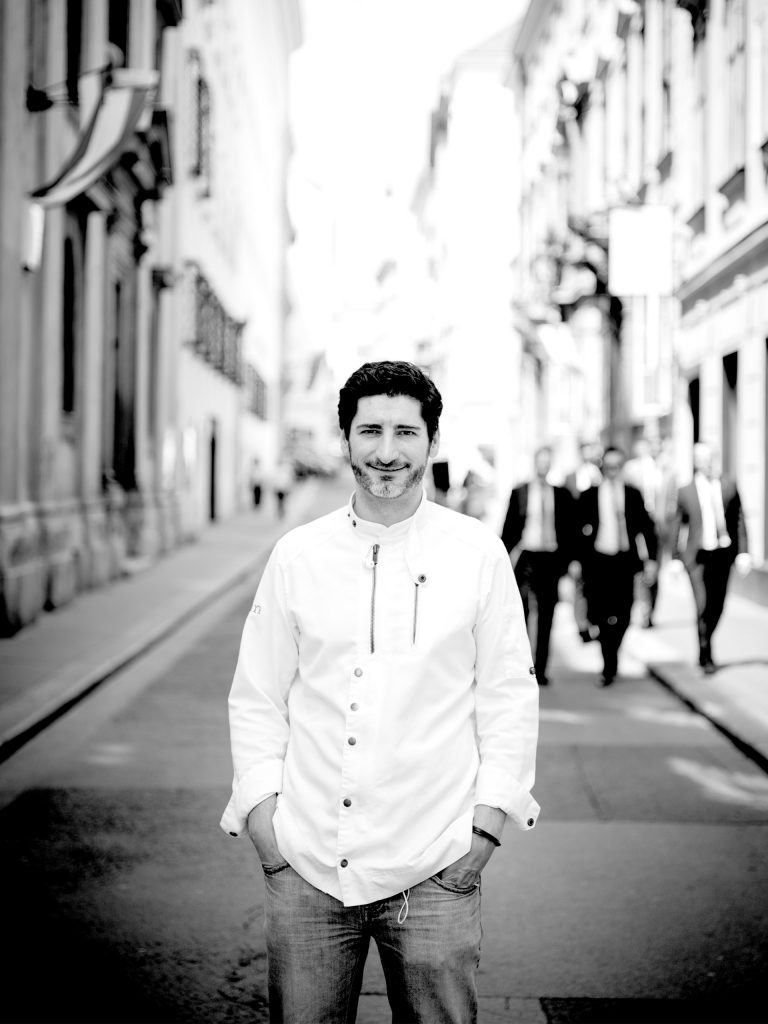 Kochwerkstatt